I'm pleased to announce the winner of our "Sing a Song for Stay Puft!" Contest. We ended up a bit short entries but with no shortage of quality.
After a vote by the Administrators of the AFB Forum, the winner is Freak Studio for this video entry:
Stay Puft will be making his way to Freak Studio's Argentinian abode shortly. We will also be rewarding a second prize of either a MOTUC Captain Glenn or a DCUC Swamp Thing to Nite Owl for this fun entry: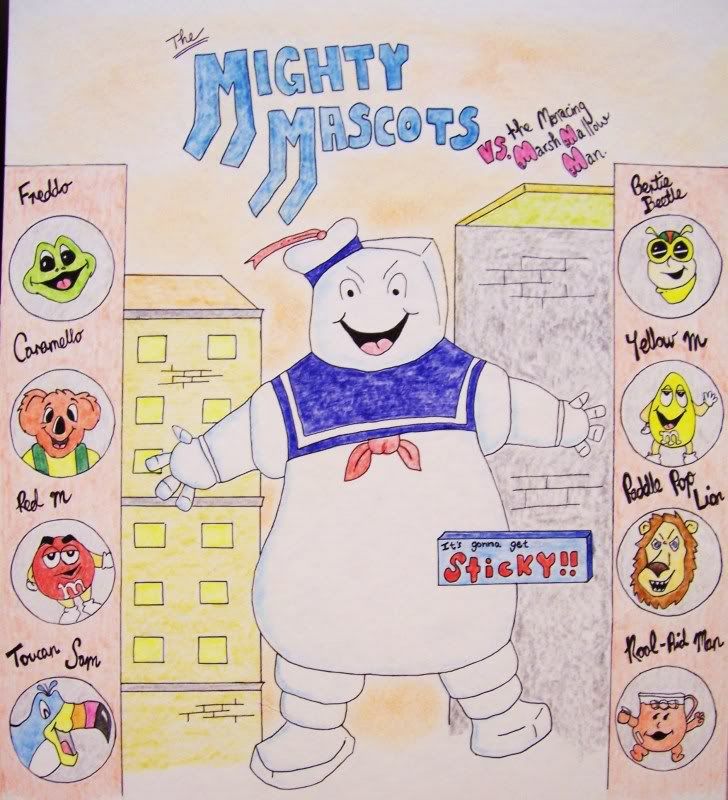 Congrats to the winners, and stay tuned for a new contest starting shortly!

Until next time!