Recently the AFB Forum held its first Custom Comp for a year, and this time it was all about the bad guys!
If you haven't checked out all of the fabulous entries in this comp, please check them out now.
Finally, let's give a big round of applause to our three top vote-getters:
Third Place - PSYCHO PIRATE by NiteOwl
Second Place - SCALPHUNTER by fishmilkshake
First Place - SLIPKNOT by dozymuppet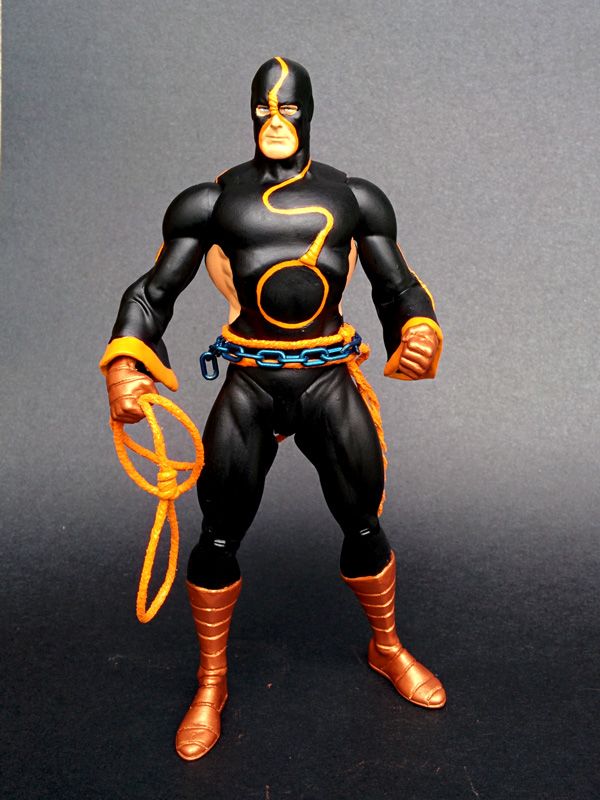 Congrats to all of our winners, and again well done to all of our entrants!